Versnellingsbak revisie bedrijf Autotransmission BV  Ede (Gld.)
Autotransmission BV Ede is dé landelijke specialist voor versnellingsbak revisie en reparatie.
Autotransmission BV bestaat sinds 2000 en is een BOVAG versnellingsbak revisie bedrijf. Wij zijn gevestigd in Ede (Gelderland) gelegen in het midden van Nederland. Bij Autotransmission werken 8 specialisten met gemiddeld meer dan 25 jaar ervaring in het herstellen, reviseren en oplossen van storingen en problemen aan automatische en handgeschakelde versnellingsbakken van oudere en nieuwe type voertuigen. Dus heeft u problemen met uw automaat en schakelt deze niet meer goed? Onze specialisten kijken graag met u mee naar uw probleem om deze vervolgens zorgvuldig en nauwkeurig op te lossen zodat u weer veilig en verantwoord de weg op kunt. Dit alles doen wij tegen zeer gunstige kosten voor de reparatie van uw kapotte automaat.
Versnellingsbak specialisten
Jaar transmissie revisie ervaring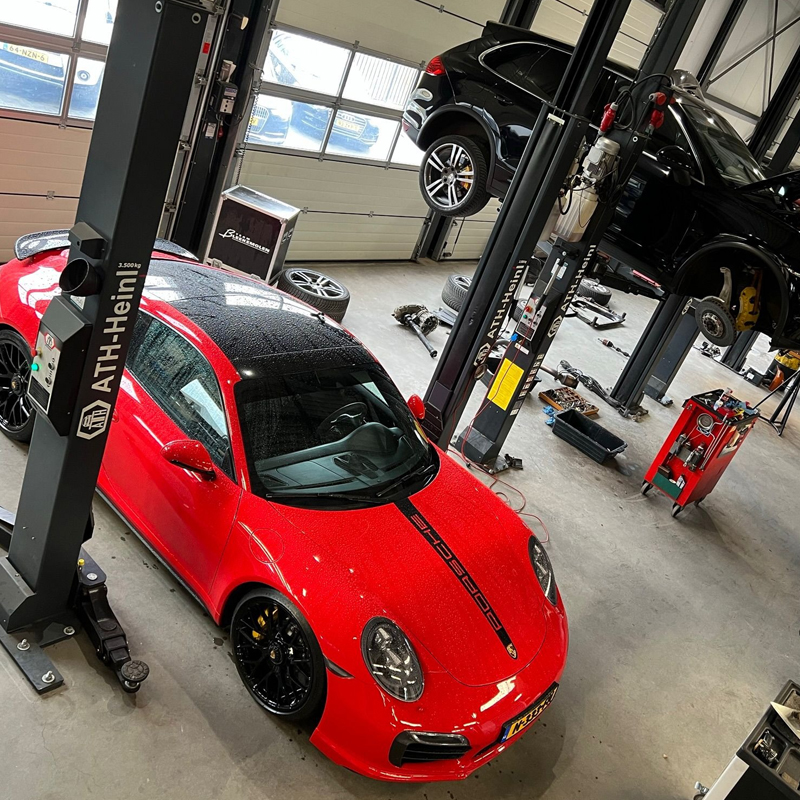 Heeft u problemen met uw automaat versnellingsbak?

Neem contact met ons op!
Autotransmission B.V. Service
Bij Autotransmission BV in Ede bent u voorzien van de juiste service als het aankomt op het repareren van uw schakel- of automaatbak. Zo zijn wij aangesloten bij BOVAG en geven wij 12 maanden garantie op alle reparaties.
Kom vrijblijvend langs
Wanneer u denkt problemen te hebben met uw automatische of handgeschakelde versnellingsbak biedt Autotransmission u een gratis diagnose aan. Onze specialisten zullen een gronding onderzoek uitvoeren naar de problemen en u vervolgens voorzien van rapportage en advies.
Autotransmission Instagram
Op de hoogte blijven over de laatste ontwikkelingen omtrent Autotransmission? Volg ons dan op Instagram!